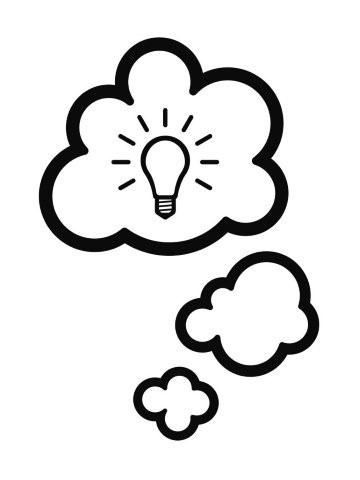 We are shaped by our thoughts; we become what we think. When the mind is pure, joy follows like a shadow that never leaves.
"A human is a product of the thoughts he keeps." – We know that and yet we choose to think rubbish. Take a moment to visualize your thoughts and you'll see more than 98% of your thoughts would be either of the days that has gone by or of the future. Yesterday & Tomorrow.
And here we forget one of the most venerable teachings of life "Present is a PRESENT." Why must we choose to endure pain long after the incident has happened? Why we worry about what is yet to come? Why must we give tit for tat? Why can't we practice patience?
Let's not be ordinary. Let's do something special and make our good thoughts count. Let's spread peace by being at peace with ourselves because with our thoughts, we make the world.