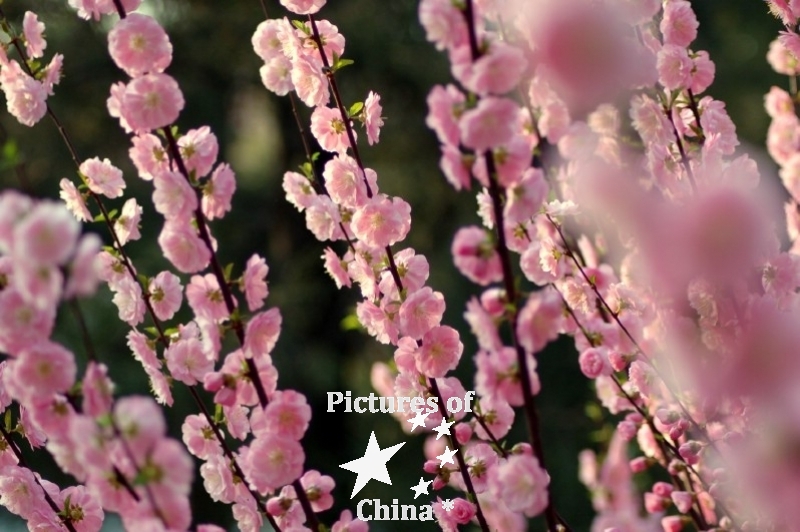 Had a chance to meet few ladies from a nearby village today. Man, I was amazed by their quest for life. Their life stories are unbelievably true. They believe in taking care of not only their family but 10 other homes in addition to that. There's something called "pure love" that perhaps God has gifted them.
Why we educate ourselves? To gain knowledge, right? And what do we do with it? We become rational. We start analysing everything from our tiny brain and forget what that 'inner voice' is saying.
Having met this group, I feel I rather unlearn everything and spend some time in knowing humanity. There is so much suffering around and if we take a step in curing it through our thoughts, positivity and liveliness, what can we not achieve?